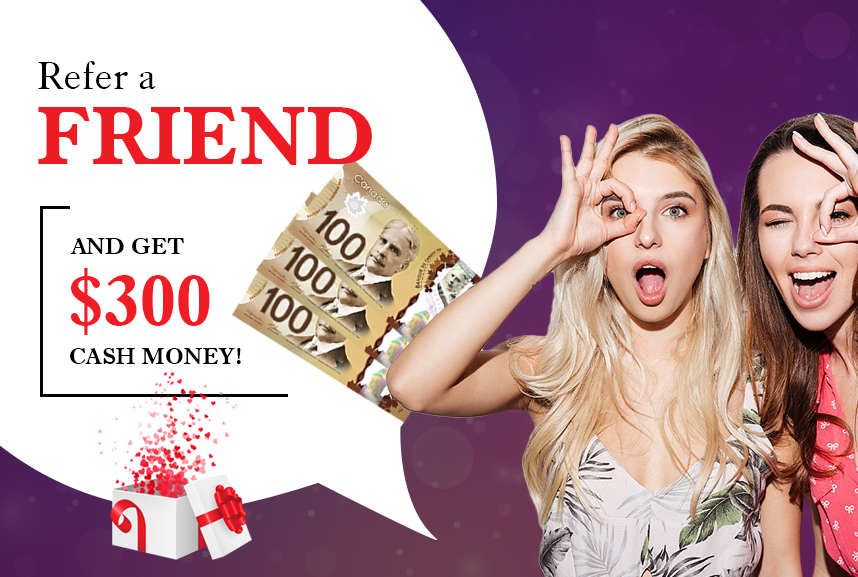 Highway Motors is proud to announce our Refer-a-friend program. As a preferred customer, simply bring in your friends and family members and if they buy a car … YOU GET $300 CASH MONEY! Highway Motors sells vehicles with over 80% of our business coming from your referrals. There are no gimmicks, no tricks, simply if they buy a car, we will give you $300.00 CASH MONEY for every person you bring in that buys a vehicle from Highway Motors. It's as simple as telling your family and friends or forwarding this email to someone you know who needs a car or some financial help getting the car of their dreams. Tell them to mention your name and if they buy a vehicle, we will have $300.00 waiting for you!

Whether you are buying a vehicle for yourself, a family member or helping a friend find the vehicle, Highway Motors has the perfect vehicle that's just right for you. With a large selection of 75+ cars, truck, vans and SUV's ranging in price from $3000 to under $20,000 we are confident we have exactly what you are looking for. Buy from a reputable dealer who cares. What's more, if you don't have money to buy a vehicle or even have bad credit, we offer an easy fix. Since 2003 our strategic partner, Auto Focus Canada has been giving car loans to customers that have been turned down from the banks. If you had a bankruptcy, consumer proposal or just got behind on your payments, we can help. We have the highest approval rates in the car business and can offer both a car and loan that won't break your budget.

We appreciate your ongoing business and as a thank you for your patronage we are making this special offer to you. Moreover, we appreciate you telling others about your positive experience with Auto Focus Canada and Highway Motors. It's our way of saying thank you for your referrals and helping Highway Motors, help more customers.

I hope to hear from you, your family and friends soon!

Thank you.