Highway Motors is a motley crew of misfits that manage to get the job done, no matter how late they have to stay. With our collective years of customer service at other low paying jobs, our misfits have learned through costly experiences exactly what it takes to get it right for you. Below is the industry's best sour apples for you to deal with at Highway Motors. Most of them enjoy speaking to you, while others just put their heads down and get it done. At the end of the day, I am certain that your personal interactions with our band of misfits will be pleasurable. P.S. don't forget to pat the dog on the head. Thank-you for reading.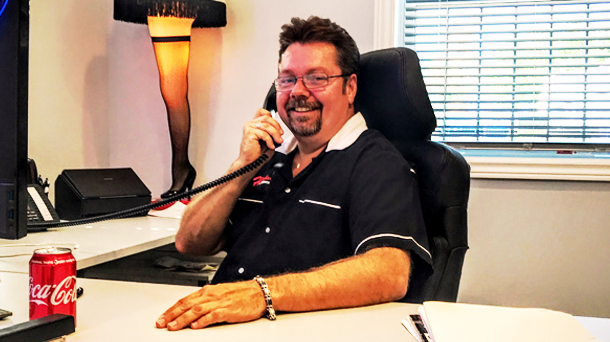 Randy
Randy is our "Chief Bottle washer and Cook". He is a "self-proclaimed "coke junky" and also loves collecting nostalgia coca-cola items. You will often find Randy with his favourite cold coke in his hand pushing paperwork, selling cars and yelling at his band of misfits to work harder!
Email: [email protected]
Juliette
Juliette is our #1 Misfit in charge of accounting processes and general mayhem. If you see Juliette, give her a smile and a wave, she could use it. Just a word of caution… don't sit at a poker table with her.
Email: [email protected]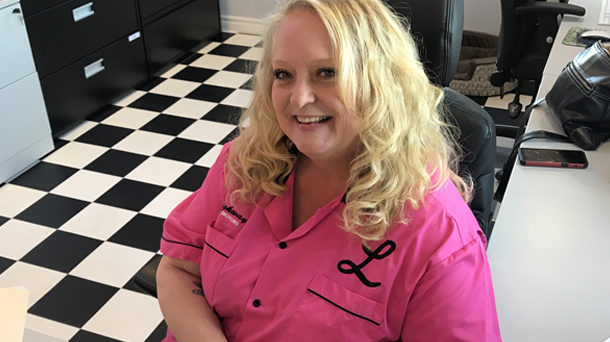 Lana
Lana is part of our administrative team and assists with credit adjudication. She is our Misfit #2. Lana is a diehard Toronto Maple Leafs fan so this explains a lot about her humour and personality!
Email: [email protected]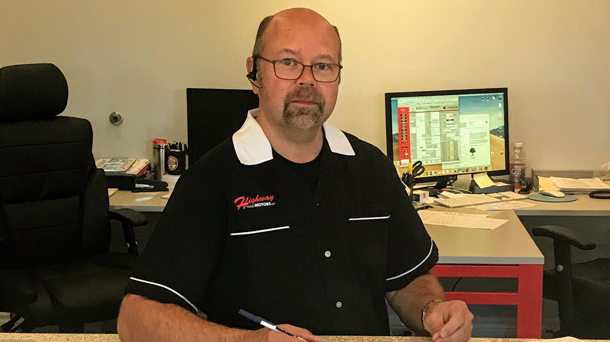 Terry
Terry is our resident "Delegator". He often deflects his duties of reconditioning cars to outside professional services… thus the label "the Delegator". He is often found managing our used vehicle inventory, making them spit shine ready for sale. If you don't want something else to do, don't get near Terry. He will add something to your plate.
Email: [email protected]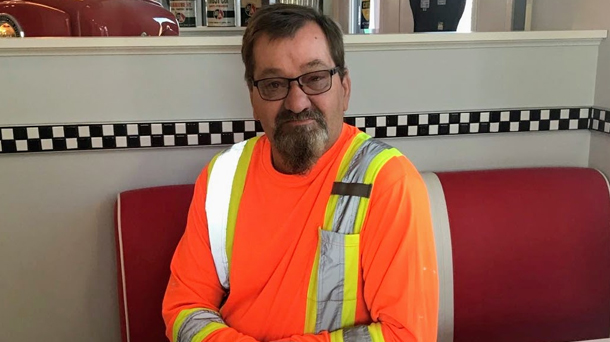 Ed
Ed, A.K.A. "Bobble Ed" is our asset recovery and delivery specialist. He is often found nearly half-asleep at the wheel of our tow truck or is assisting our "Delegator" to move our cars to off-site professional services including; mechanical, body and detailing. If you find one of our many dealer plates on one of many vehicles, remind Ed to please bring it back please.
Email: [email protected]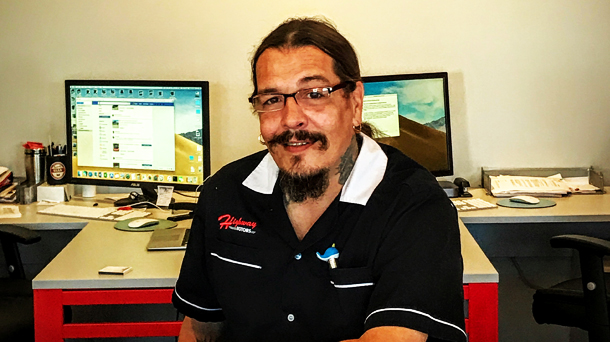 Sean
Sean is our "Super-star salesperson of the day". He is often found tweaking our ads and getting our prices right to make someone a great deal at Highway Motors. He is often found greeting customers on the lot and making people feel at ease with his calm, no-sales pitch approach.
Email: [email protected]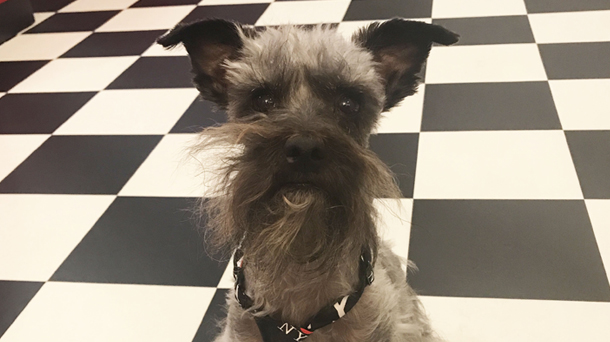 Cash
Cash is our resident "Lot-Dog". He arrives daily for his stressful day at the office dressed for success, complete with one of his favourite ties. He is often found lying on a sunny spot on our office floor waiting for our next customer to come in and greet. He has signed an agreement notarized with his paw print that he will forego his paycheck as long as customers give him a pat on his head when they come in. Please don't force us to pay him too with the rest of our band of misfits. Thank you Management.
Email: Do you really think he'd read email?